Today, we are very pleased to announce the LUX Score Browser release v1.0.1, which provides a measure of homology between lipidomes. This release includes different features, e.g., easy installation, improvement in the logic of output structure, tutorials, installation guide, Windows and Linux support.
Release Note: LUX Score v1.0.1, February 19th, 2018
Download LUX Score Browser v.1.0.1
LUX Score for Windows LUX Score for Linux Test Data
New in this release
A user-friendly graphical interface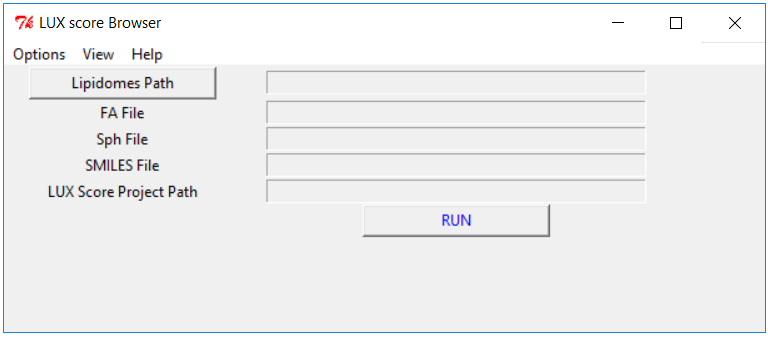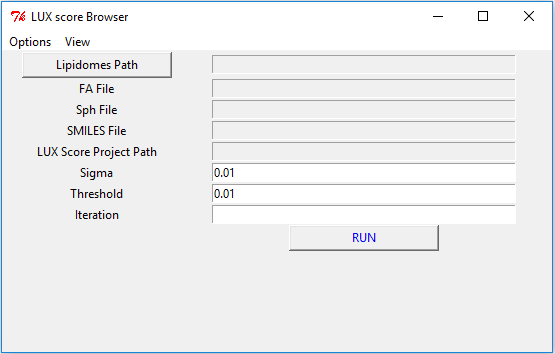 Improvement of computation time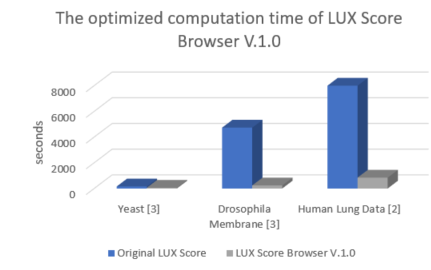 Our project webpage offers you the possibility to stay in touch with the current state of the LIFS project, recent publications and many other interesting links are supported online.
Contact and Help Desk
For support and information please contact:
This email address is being protected from spambots. You need JavaScript enabled to view it.
LUX score related publications
Dominik Schwudke, Andrej Shevchenko, Nils Hoffmann and Robert Ahrends,Lipidomics Informatics for Life-Science,Journal of Biotechnology, J Biotechnol. 261:131-136, 2017.
Lars F. Eggers, Julia Müller , Chakravarthy Marella, Verena Scholz, Henrik Watz, Christian Kugler, Klaus F. Rabe, Torsten Goldmann & Dominik Schwudke,Lipidomes of lung cancer and tumour-free lung tissues reveal distinct molecular signatures for cancer differentiation, age, inflammation, and pulmonary emphysema,Scientific Reports, Sci Rep. 7(1):11087, 2017.
Chakravarthy Marella, Andrew E. Torda and Dominik Schwudke,The LUX score: a metric for lipidome homology,PLoS computational biology, PLoS Comput Biol. 11(9):e1004511, 2015.
Bioanalytical Chemistry - Research Center Borstel
Dr. Domink Schwudke - Research group leader
Dr. Fadi Al Machot - Data mining, machine learning and developer